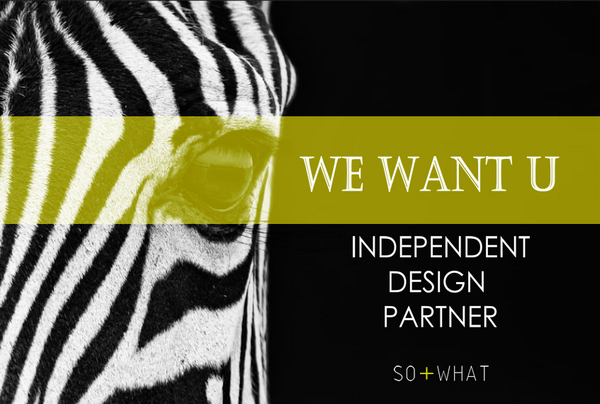 JOB VACANCY: Fashion Design Director
We are creating a young athleisure fashion brand.

Field focusing on yoga / fitness / running, and product ranges covering bags, wear and accessories,
we're looking for a fashion design director of unique personality and strong ambition, who is able to create some styles extraordinary with us.
If you're keen on sports, quite a character and full of talent, last but not least, having a sense of humor, we invite you here, to create the real super masterworks together.
Let's make AMAZING happen!
職位空缺:時尚設計總監
我們正在創造一個年輕的運動時尚品牌。
目前我們聚焦於瑜伽/健身/跑步等運動領域,產品涵蓋運動包袋、運動服飾及配件等。我們正在尋覓一位時尚設計總監,希望他/她獨具個性,期盼表達,野心十足,願意與我們一起來打造更特別、更不凡的型格。如果你享受運動,足夠有個性,才華橫溢,而且富有幽默感,我們誠摯邀請你一起,來創造真正夠燃夠精彩的傑作。讓精彩發生吧!