Think One Step Further Than Consumer.
---MSCN
In China, of which the consumer population over 700 Million, E-Commerce, social medias and experience
stores
have become the three main platforms for commodity marketing.
We are good at Full-Channel marketing strategy, as
a professional marketing & sales agency, we are able
Branding online / offline
Online

flagship

stores on Taobao / TMall
Online advertisement on Weibo
Offline experience centers
在購買力人口已達到7億的中國,電商、社交網絡和實體體驗店已成為商品營銷的三大主平台。
我們擅長全渠道營銷戰略,作為一家專業的市場營銷咨詢機構,我們可以協助您:
It is the most efficient marketing way in China.
Want your products become hot-sale in China? Contact us!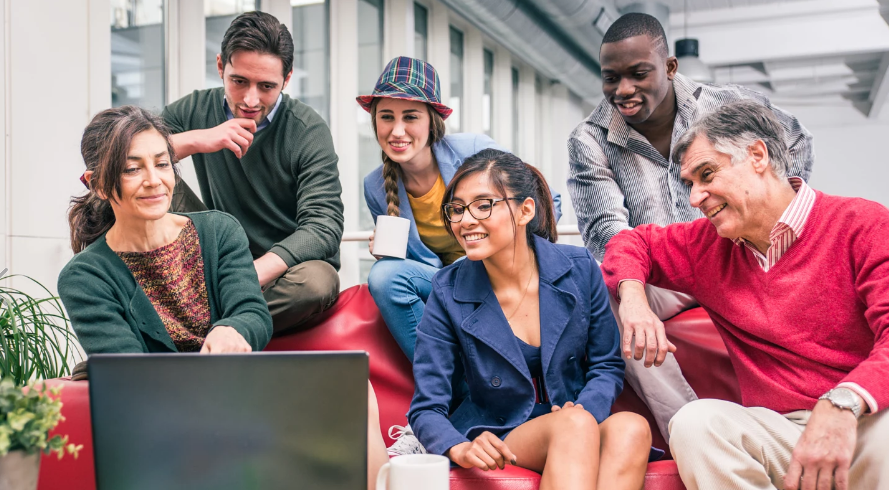 這是在中國最行之有效的營銷之道。